Threads Of MeiSi
Quality Waxed Threads
Handcrafting Threads
Crafters' Choice
Service is Priority
Beautiful Colors
Threads of Meisi Collections
---
Featured collection
Sale price $16.00
Regular price
$19.50
Sale
Sale price $35.00
Regular price
$39.00
Sale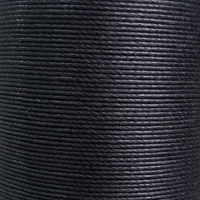 Threads of MeiSi Stories
Discover the differences between linen and polyester threads for handstitching leather, including the premium MeiSi Superfine linen and quality WeiXin/NanMei polyester collections. Learn about the unique benefits of each type...
Learn why using high-quality leather thread is essential for creating durable and long-lasting leather products. Discover the benefits of MeiSi Superfine Linen and WeiXin polyester, two top-quality options for hand-stitching....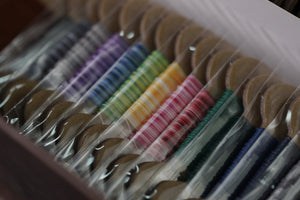 Threads of MeiSi
At Threads of MeiSi, all crafters globally are our friends. We seek to provide the best quality to you with our sincerest service.
Let us know how we can help, as friends always do. You can reach us at Len@ThreadsOfMeiSi.com.
Happy Crafting!